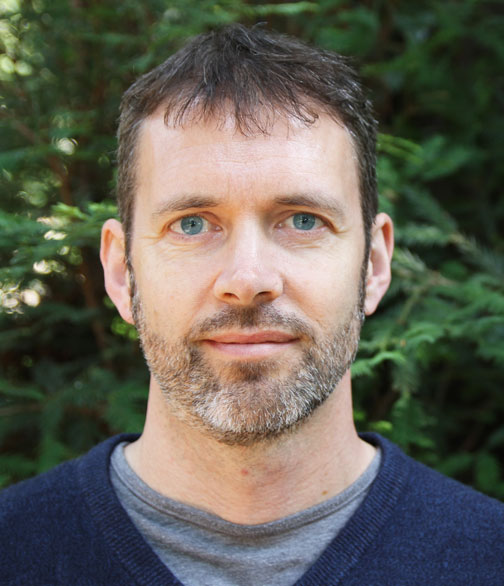 Our guest this time is Adam Chacksfield - he offers heart-centered nondual spiritual teaching in North America, Europe, and online, inviting individuals and groups to fall open. After a series of profound realizations, he left his early career as a political science professor to devote himself to spiritual exploration. Years later, with Peter Fenner's encouragement and support, Adam started to share nondual awareness. He developed the four-month "Falling Open" course as a catalyst for the awakening of the mind, heart, and body.
In 2011, moved by his deep appreciation for the value of spiritual community, Adam founded the Center for Nondual Awareness to support those called to share nonduality. Inspired by a spontaneous experience of "we-consciousness," Adam is currently exploring the activation of shared consciousness within the Teacher Body of the Evolutionary Collective. He's also created the "Map of Relationship Paradigms" and developed "WE-Relating," an online course that takes relationships into this new paradigm beyond separation.
→ Adam's Website: www.adamchacksfield.com
→ Facebook Page: www.facebook.com/adamchacksfieldfallingopen
→ YouTube: www.youtube.com/channel/UCp8drRj_XdoxSuSO6hEckqA
The TruthLover podcast is presented by Love & Truth Party (www.loveandtruthparty.org) and features Author, Speaker, Transformational Coach, Retreat Leader, and Entrepreneur - Will Pye (www.willpye.com) in dialogue with fascinating visionaries and luminaries exploring Consciousness, the Nature of Reality, Awakened Activism, Individual Awakening and Collective Evolution, Science and Spirituality.
➠ While the podcast is offered freely, we invite you to give the gift of dana/donation if you find the content useful.
By giving to Love & Truth Party you help further our impact serving global awakening: www.loveandtruthparty.org/support and also on Patreon: www.patreon.com/willpye