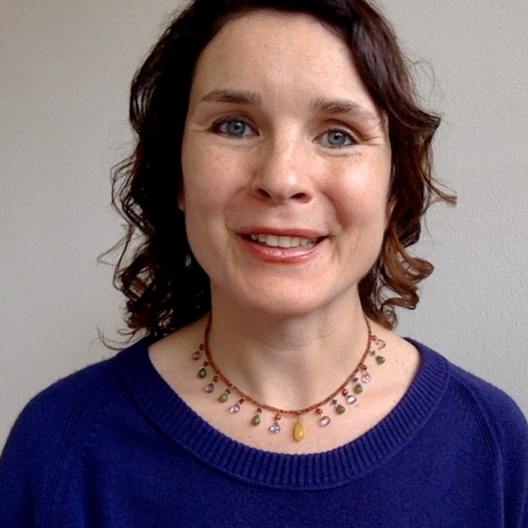 Today's guest is Jeannine Walston, who has extensive experience for over 20 years focused on healthcare, cancer, wellness, and lifestyle, including special expertise and deep passion for addressing the whole person. She has a national reputation as a cancer coach, health and wellness coach, consultant, and speaker through her businesses Integrative Cancer Care for the Whole Person and Healing Focus. Jeannine is a brain tumor survivor since March of 1998 that enriches her work and perspectives.
In addition, she professionally served as a writer, trainer, and spokesperson for the National Institutes of Health National Center for Complementary and Alternative Medicine Clearinghouse (now National Center for Complementary and Integrative Health). Jeannine was also a policy educator, advocate, and lobbyist at the National Coalition for Cancer Survivorship and assisted the President at the Children's Cause for Cancer Advocacy, as well as served as a consultant to the Food and Drug Administration's Patient Consultant Program and the National Cancer Institute Cooperative Group. Furthermore, she worked for the House of Representatives in the U.S. Congress as a Legislative Aide.
Jeannine has been published in the media, spoken before many audiences, and received praise from New York Times best-sellers, well-known doctors, advocates, experts in the film industry, people affected by cancer, caregivers, and other individuals. She is based in Los Angeles and works nationally and internationally.
→ Jeannine's Websites: www.jeanninewalston.com & www.healingfocus.org
→ Facebook page: www.facebook.com/JeannineWalstonHealing
The TruthLover podcast is presented by Love & Truth Party (www.loveandtruthparty.org) and features Author, Speaker, Transformational Coach, Retreat Leader, and Entrepreneur - Will Pye (www.willpye.com) in dialogue with fascinating visionaries and luminaries exploring Consciousness, the Nature of Reality, Awakened Activism, Individual Awakening and Collective Evolution, Science and Spirituality.
➠ While the podcast is offered freely, we invite you to give the gift of dana/donation if you find the content useful.
By giving to Love & Truth Party you help further our impact serving global awakening: www.loveandtruthparty.org/support and also on Patreon: www.patreon.com/willpye