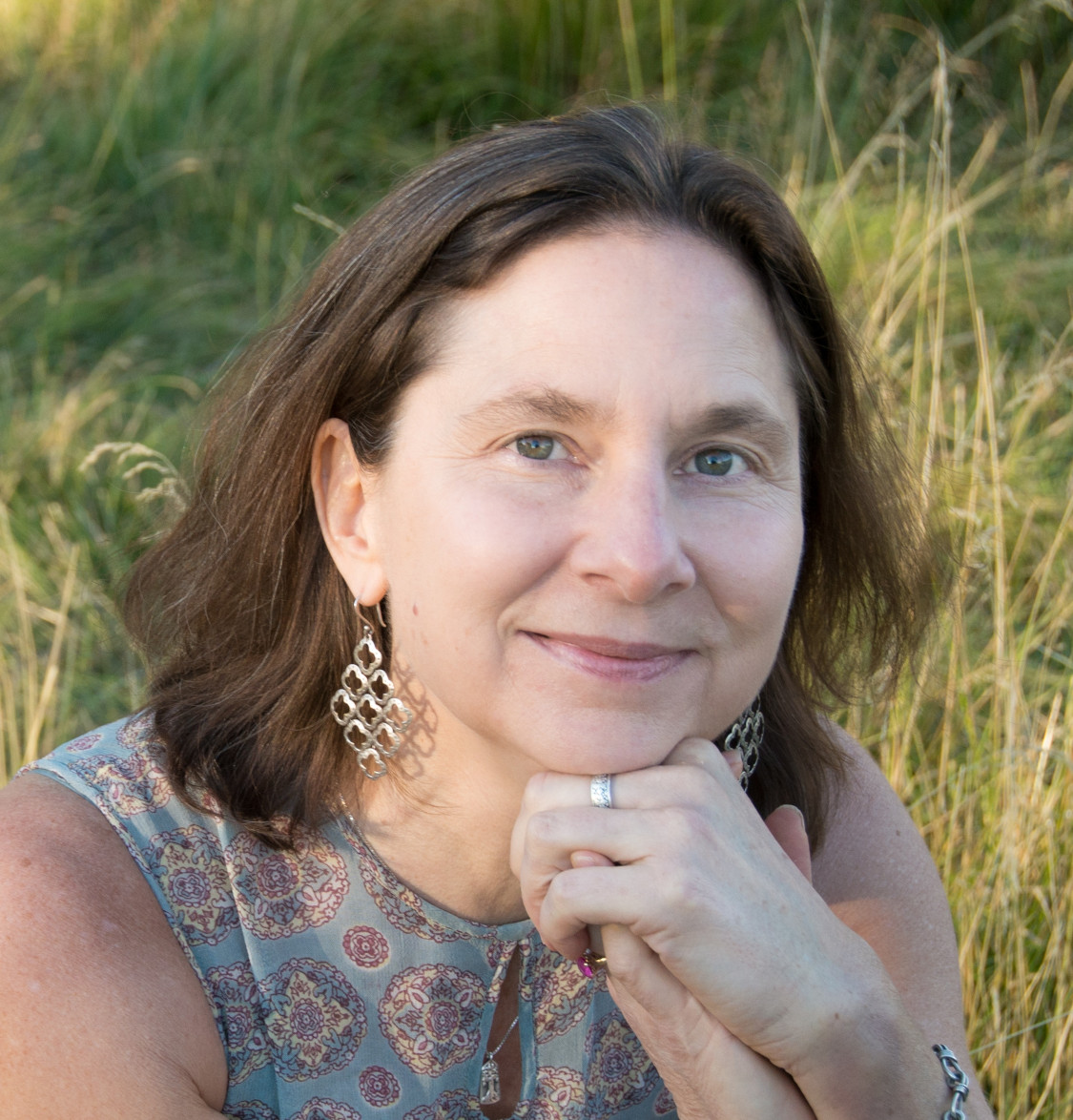 The Dark Night of the Soul and the Embodiment of Love
Our guest today is Jeannie Zandi, she is the director of Living as Love, a nonprofit organization dedicated to supporting people to live from their essence as Love. A year before the birth of her daughter, Jeannie was plunged into a dark night of the soul that culminated in a radical shift of consciousness. Her teaching focuses on the transformational power of incarnated Being. She is known for her fearless clarity, tender mercy toward humanness, and a juicy, poetic and often humorous style that draws from Advaita Vedanta, Sufism, Christian mysticism and the ongoing revelation of fully engaged living.
→ Jeannie 's Website: www.jeanniezandi.com
→ Social media: Facebook, FB Group & Instagram
The TruthLover podcast is presented by Love & Truth Party (www.loveandtruthparty.org) and features Author, Speaker, Transformational Coach, Retreat Leader, and Entrepreneur - Will Pye (www.willpye.com) in dialogue with fascinating visionaries and luminaries exploring Consciousness, the Nature of Reality, Awakened Activism, Individual Awakening and Collective Evolution, Science and Spirituality.