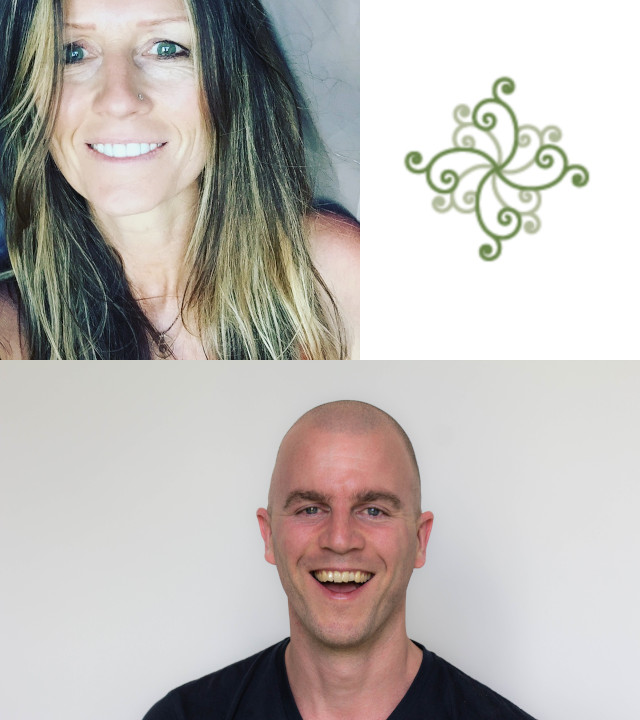 In this special episode of TruthLover, Kali Cathie interviews Will Pye, where they discuss their first meeting at a Zen meditation retreat, his journey after being diagnosed with a brain tumor and his new book: "The Gratitude Prescription".
Kali Carmel Cathie is unique kind of life coach. Her offerings are designed to support you in clearing blocks and removing false ideas about yourself and the nature of reality. Kali uses her keen intuitive sense, hypnotic and meditative tools, yoga and a knack for asking the right questions to reconnect you with your deepest potential and manifestive self. She has a Bachelor's Degree in Psychology and is in her second decade of practicing Hypnotherapy for Personal and Spiritual Development. Kali is a Wanderlust Certified Yoga Teacher who has been practicing yoga for nearly 20 years and meditating for a decade. She is originally from New Zealand but has lived in various countries around the world and now calls Lake Tahoe, California, her Spirit home. Kali's work has been deeply influenced by JunPo Roshi and Sally Kempton who she honors as her spiritual teachers and the wave makers for her path in life.
→ Kali's Website: www.kalicathie.com
→ Social media: Facebook, Instagram, YouTube & Twitter
* This full interview is shared with Kali's permission, the original version can be found on her podcast channel: "It's Time to Talk" - Conversations to Elevate Consciousness
Will Pye serves the fulfillment of personal and collective potential through awakening Consciousness. Communicating globally as social entrepreneur, teacher, transformational coach, speaker and author his work includes all dimensions of human health and wellbeing and is summed up by 'integrating'; integrating psychological wholeness and spiritual awakening, science and spirituality, reason and intuition, personal wellbeing with collective evolution and social justice. Leading meetings, workshops and retreats across 5 continents insights from 15yrs research, practice and exploration into consciousness and transformation are shared with humour and love as Will facilitates tension, problem and despair into peace, opportunity and joy.
In Will's own words, "Serving personal and collective transformation is my ultimate purpose and greatest joy. By guiding others to their deepest truth and greatest power more fulfilling and joyful lives naturally follow. In this way a new world continues to emerge; a world built upon the truth of our interbeing and arising from our realized love". Will can also be found handing out Love Letters to strangers as part of a global movement of love and awakening he founded – The Love & Truth Party and also hosts the popular podcast The TruthLover. He has authored two books, "Blessed with a Brain Tumor"and "The Gratitude Prescription".
→ Will's Websites: www.willpye.com & www.loveandtruthparty.org
→ Social media: Facebook, FB Group, Instagram, Twitter, YouTube 
→ Buy his new book: The Gratitude Prescription
The TruthLover podcast is presented by Love & Truth Party (www.loveandtruthparty.org) and features Author, Speaker, Transformational Coach, Retreat Leader, and Entrepreneur - Will Pye (www.willpye.com) in dialogue with fascinating visionaries and luminaries exploring Consciousness, the Nature of Reality, Awakened Activism, Individual Awakening and Collective Evolution, Science and Spirituality.
➠ While the podcast is offered freely, we invite you to give the gift of dana/donation if you find the content useful.
By giving to Love & Truth Party you help further our impact serving global awakening: www.loveandtruthparty.org/support and also on Patreon: www.patreon.com/willpye