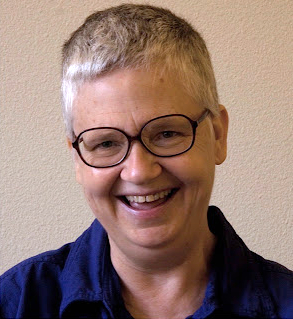 Joining us today is Joan Tollifson, she is a writer and devotee of life. Her latest book, Death: The End of Self-Improvement, celebrates the great stripping process of aging, dying, living, and spiritual awakening. Joan sees awakening as never-ending and always only Now. She has roots in both Buddhism and Advaita, but belongs to no particular tradition.
Joan is all for genuine transformation, and distinguishes in her new book between that and an oppressive obsession with self-improvement rooted in stories of deficiency and lack. Joan celebrates imperfection and brokenness as blessings. She recently survived anal cancer, which she describes as an awakening journey. Joan is the author of four previous books: Bare-Bones Meditation, Awake in the Heartland, Painting the Sidewalk with Water, and Nothing to Grasp. She lives in Oregon, USA.
→ Joan's Website: www.joantollifson.com
→ Social media: Facebook
→ Buy the new book - Death: The End of Self-Improvement: www.amazon.com/dp/1916290302/
The TruthLover podcast is presented by Love & Truth Party (www.loveandtruthparty.org) and features Author, Speaker, Transformational Coach, Retreat Leader, and Entrepreneur - Will Pye (www.willpye.com) in dialogue with fascinating visionaries and luminaries exploring Consciousness, the Nature of Reality, Awakened Activism, Individual Awakening and Collective Evolution, Science and Spirituality.
➠ While the podcast is offered freely, we invite you to give the gift of dana/donation if you find the content useful.
By giving to Love & Truth Party you help further our impact serving global awakening: www.loveandtruthparty.org/support and also on Patreon: www.patreon.com/willpye