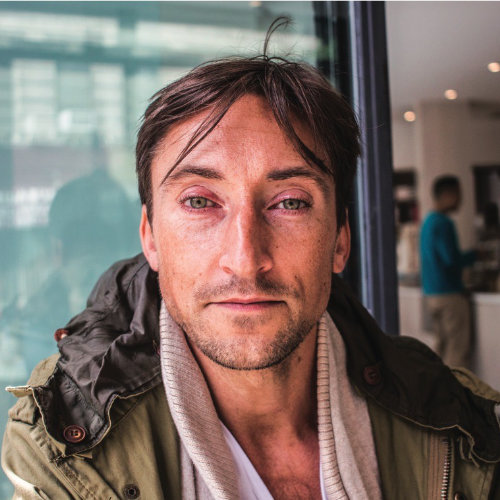 Joining us on today's podcast is Jason Sadhana Grechanik - "My journey through life has led me around the world in search of the questions I have had about life. Early in my 20s I began to develop a keen interest in plants: as food, as nutrition, as life, and as medicine. That curiosity eventually led me to the Amazon where I began to work with plants to learn this traditional way of healing. My experience combines many different modalities of working with plants. The plants of the Amazon and the way in which the indigenous peoples work with them has had a revelatory effect on my life. Plants truly are our food, our life, our medicine, and they are alive and here to help us learn from them.  They can open us to a world that we perhaps never could have imagined. When we approach them with respect, honor, humility, and a genuine desire to learn, they can open the doors of life and heal us on all levels. I am deeply grateful to all of my teachers, everyone that has helped me in this journey to where I am, and to wherever it may lead."
→ Jason's website: www.nicotianarustica.org
The TruthLover podcast is presented by Love & Truth Party (www.loveandtruthparty.org) and features Author, Speaker, Transformational Coach, Retreat Leader, and Entrepreneur - Will Pye (www.willpye.com) in dialogue with fascinating visionaries and luminaries exploring Consciousness, the Nature of Reality, Awakened Activism, Individual Awakening and Collective Evolution, Science and Spirituality.
➠ While the podcast is offered freely, we invite you to give the gift of dana/donation if you find the content useful.
By giving to Love & Truth Party you help further our impact serving global awakening: www.loveandtruthparty.org/support and also on Patreon: www.patreon.com/willpye