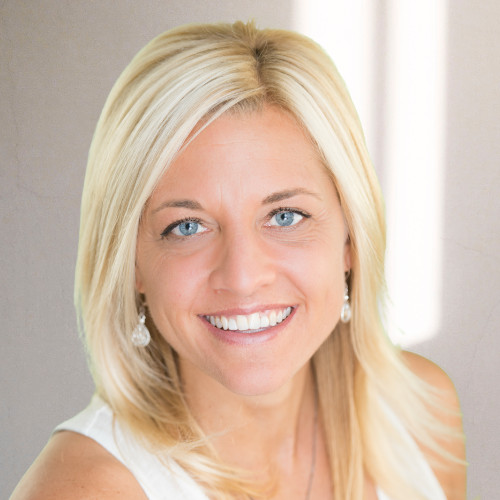 Joining us on today's podcast is Carole Griggs, PhD., she is an author, speaker, and leader in the areas of professional coaching, human potential, and consciousness evolution. She is co-founder of iConscious.global and the iConscious Human Development model and assessment, an integrative meta-framework developed to accelerate the process of maximizing full human potential. Dr. Griggs is a professor and course developer for John F. Kennedy's Masters program in Consciousness and Transformative Studies, and is the author of Space to See Reality: A New Model for Professional Coaches. She is currently coaching leaders at Google, Google X, Wing, Waymo and other Silicon Valley tech companies. Carole holds a Ph.D. in Professional Coaching and Human Development. Carole's mission is to help streamline and accelerate conscious human development for the evolution of humanity's full potential through educational platforms and technology tools. Her vision is help create a world in which awakening - in all domains - is the new normal.
→ Carole's Websites: www.drcarolegriggs.com & www.iconscious.global
→ Buy the new book - iConscious: Accelerating Human Potential: www.amazon.com/dp/1712930990/
The TruthLover podcast is presented by Love & Truth Party (www.loveandtruthparty.org) and features Author, Speaker, Transformational Coach, Retreat Leader, and Entrepreneur - Will Pye (www.willpye.com) in dialogue with fascinating visionaries and luminaries exploring Consciousness, the Nature of Reality, Awakened Activism, Individual Awakening and Collective Evolution, Science and Spirituality.
➠ While the podcast is offered freely, we invite you to give the gift of dana/donation if you find the content useful.
By giving to Love & Truth Party you help further our impact serving global awakening: www.loveandtruthparty.org/support and also on Patreon: www.patreon.com/willpye